Missionary Jobs in Africa: Assistant Program Manager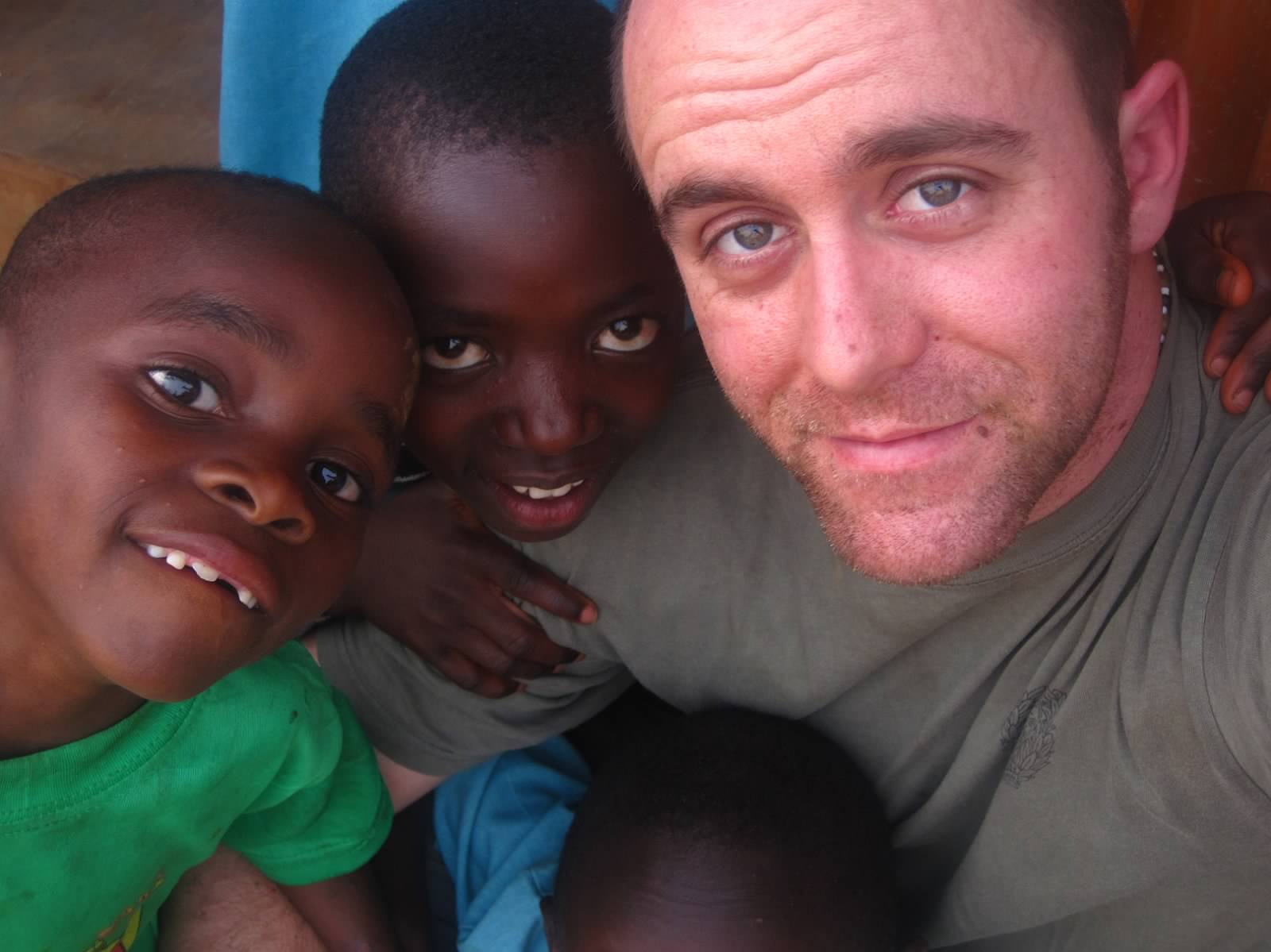 This position is not available at this time. Please check are volunteer opportunities that are available at this time.
How about this? Instead of paying to volunteer abroad, you could get paid to work abroad doing the same things you would be volunteering to do (and more), and many good benefits? Check this out and if you think you are passionate about orphans, then apply for this position.
JOB DESCRIPTION
Job Title: Assistant Program Manager
Consults with:  Other staff including U.S staff
Department/Group: Orphan Care Management
Reports to: Manager
Location: Batibo town, Batibo Subdivision, Momo Division, NW Province, Cameroon, Africa
Is Travel Required: Yes.
Benefits: Please see benefits at the bottom of the page.
Position Type: Full-time, Monday to Friday, 8hrs / day. 40hrs per week.
HR Contact: Kenneth
Recruitment begins: Rolling basis.
Posting Expires: Ongoing
Required Training: If accepted, you will be required to receive training in Austin, Texas or Batibo, Cameroon before you start work.
Term of Employment: At Least One Year. Renewable on a yearly basis.
Application Online: Apply Now
Or by mail:
Change Volunteers
P.O. Box 200700
Austin, Texas 78720-0700

Job Purpose:
Transform the lives of orphans from homelessness/hopelessness/poverty/exploitation to children who are successful in school, filled with hope; by supervising the recruitment of qualified abandoned orphans from the villages, and putting them into one of our three programs, and providing counseling, meeting needs, and sponsorship
Note: Training is provided in the US and on the job.
With training, this staff will work with the Manager to do the following duties.
Duties:
• Maintains staff by recruiting, selecting, orienting, and training employees.
• Transform children's lives by recruiting, orienting, supporting, coaching, and sending them to school.
• Manage the organization's finances: Oversee all expenditures and receipts of money.
• Ensure that the orphanage is running properly.
• Ensure that all children in foster homes are well cared for.
• Ensure that all foster parents have been counseled and supported to care for orphans.
• Counsel guardians / relatives of orphans and inform them of expectations.
• Write reports and take photos that will be sent to our U.S team for dissemination to partners.
• Ensure that only qualified orphans are selected for sponsorship.
• Assist in organizing biannual Foster Parent Education Conferences.
Skills/Qualifications:
• Must be able to communicate well in English. Strong sense of customer service. Good organizational skills. Experience with children is helpful but not required.
• Must be highly motivated by a desired to serve the poor and to see lives transformed.
• A college degree or  its equivalent or higher is required for this position. The degree can be in any discipline. For this job, passion, a heart for the poor, commitment to serving the poor are crucial elements together with education and experience in getting the job done.
We provide everything you need to live like a local African. This is an opportunity to take off the needs and concerns of a western society and live simply with all your basic needs met like a local African staff does! Feel free to contact us for questions.
Apply for this position Africa