Missionary Jobs in Africa : Country Program Director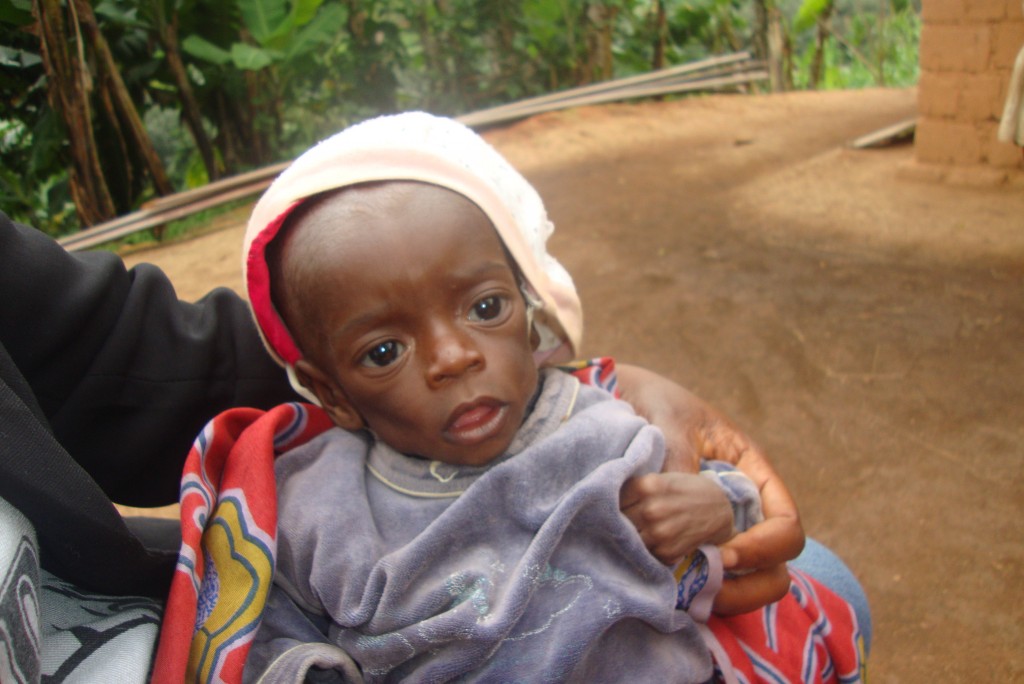 This position is not available at this time. Please check back later. Also check our volunteer opportunities that are always available.
JOB DESCRIPTION
Job Title: Country Program Director
Consults with:  Managers, assistant managers, and U.S director.
Department/Group: Orphan Care Management
Reports to: International Director In Austin Texas.
Location: Batibo town, Batibo Subdivision, Momo Division, NW Province, Cameroon, Africa
Is Travel Required: Yes.
Benefits: Please see benefits at the bottom of the page.
Position Type: Full-time, Monday to Friday, 8hrs / day. 40hrs per week.
HR Contact: Kenneth
Recruitment begins: Rolling basis.
Posting Expires: Ongoing
Required Training: If accepted, you will be required to receive training in Austin, Texas or Batibo, Cameroon before you start work.
Term of Employment: At Least One Year. Renewable on a yearly basis.
Applications Online: Apply Now
Or by mail:
Change Volunteers
P.O. Box 200700
Austin, Texas 78720-0700

Job Purpose:
Transform the lives of orphans from homelessness/hopelessness/poverty/exploitation to children who are successful in school, filled with hope; by supervising the recruitment of qualified abandoned orphans from the villages, and putting them into one of our three programs, and providing counseling, meeting needs, and sponsorship
Note: Training is provided in the US and on the job.
With training, this staff will work with the Manager to do the following duties.
Duties:
•Supervise the manager and correspond with the international headquarters in Austin.
•Maintains staff by recruiting, selecting, orienting, and training employees.
• Transform children's lives by recruiting, orienting, supporting, coaching, and sending them to school.
• Manage the organization's finances: Oversee all expenditures and receipts of money.
• Ensure that the orphanage is running properly.
• Ensure that all children in foster homes are well cared for.
• Ensure that all foster parents have been counseled and supported to care for orphans.
• Counsel guardians / relatives of orphans and inform them of expectations.
• Write reports and take photos that will be sent to our U.S team for dissemination to partners.
• Ensure that only qualified orphans are selected for sponsorship.
• Assist in organizing biannual Foster Parent Education Conferences.
Skills/Qualifications:
• Must be able to communicate well in English. Strong sense of customer service. Good organizational skills. Experience with children is helpful but not required.
• Must be highly motivated by a desired to serve the poor and to see lives transformed.
• A bachelor's degree,  its equivalent or higher is required for this position. The degree can be in any field but the candidate must have prior management experience.
For this job, passion, a heart for the poor, commitment to serving the poor are crucial elements together with management experience and education in helping get the job done.
Apply for this position Africa